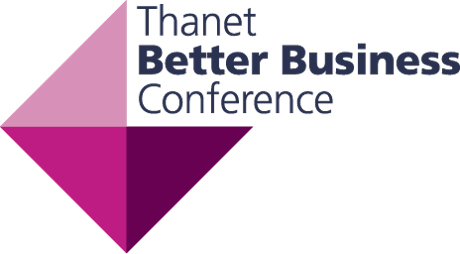 Business thrives on education, motivation and peer support. The Thanet Better Business Conference has been conceived to drive all three of these, helping businesses achieve and business owners get the best return from their investment.
Useful & Valuable Presentations
The excellent speakers have been selected with a brief that they must all provide delegates with useful, valuable and importantly readily useable content. Importantly, these sessions are not just a chance for the speakers to 'pitch' their services to you. There will be power and wireless internet available at the tables, so bring your laptops to take notes.
Interactive Sessions
The interactive lunch session will split the delegates into three interest groups with tables of up to 10 people.
Getting Work – Areas such as Advertising, Marketing and Sales.
Doing Work – Areas such as Recruitment, Retention Customer Satisfaction.
Getting Paid – Areas such as Finance, Pricing, Discounting and Payment Terms.
When you book your tickets online you can select which interest group you would like to join for the lunch session. Each table will have a facilitator allocated and a list of hot topics to get the conversations underway.
Make a Difference
Invest £50 and a day of your time and make a difference to your business and your future. Book online now.