Thanet Business Network
It isn't easy to find people that are dependable to work with, businesses you can rely on to carry out a job efficiently and with quality of service. The members of TBN use each other's service and have the confidence to make recommendations.
Within TBN we have range of trades and businesses that you can trust, take a look at our complete list of members.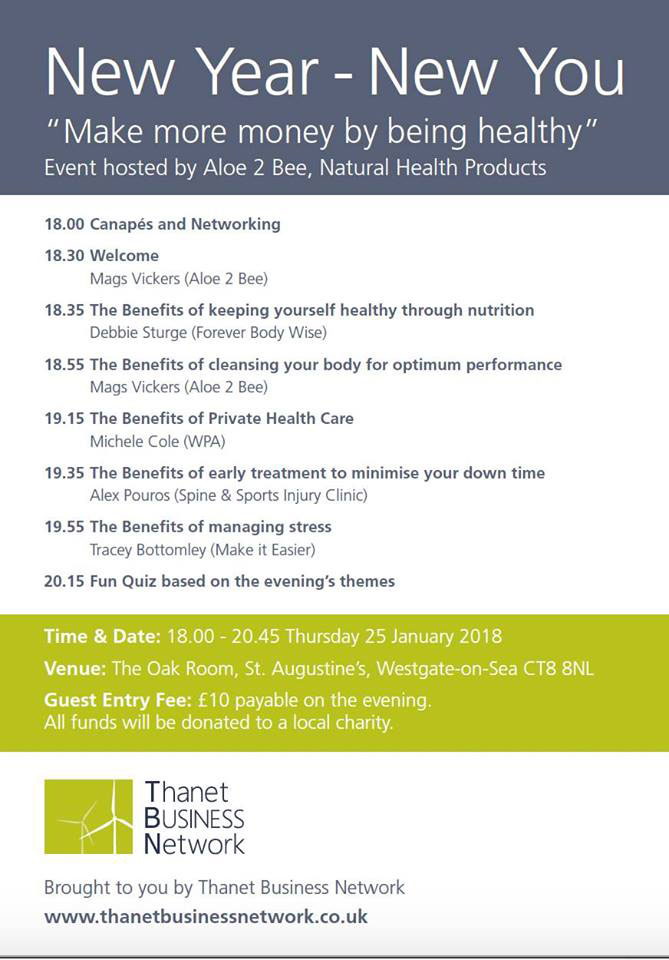 Thanet Business Network Members
Below is a random selection of our current members. Click on them for more info or click More to see us all.
Broadbiz Web Services Ltd.
Pestraid
B.P Stable Solutions
The Spine and Sports Injury Clinic
Bright & Beautiful in Broadstairs
LBblue
Kingsgate Flooring
Services Provided by our Members
A wide range of services provided by members. Click on any of the Links to be takes to the relevant business.